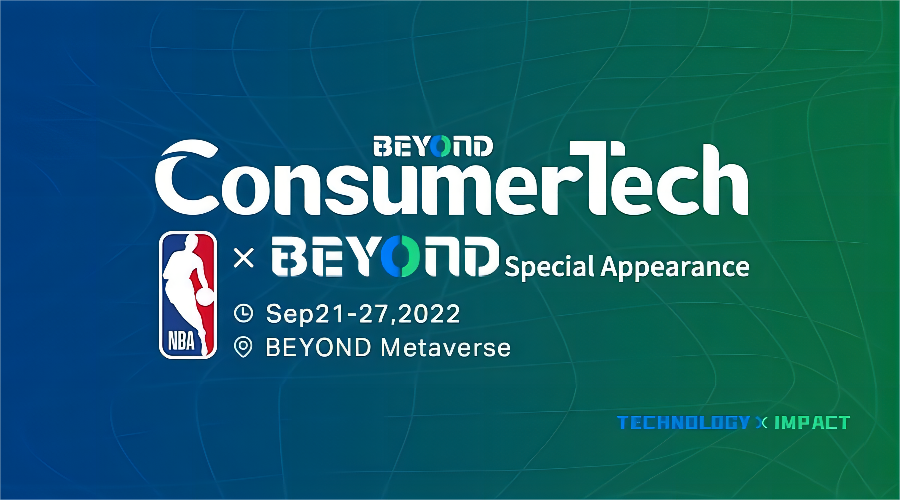 The 2nd BEYOND International Science and Technology Innovation Expo (BEYOND Expo 2022) will be held in the BEYOND Metaverse from September 21st to 27th, lasting for 7 days.
Technological innovation and impact has always been a key focus of BEYOND Expo to bring together the global innovation ecosystem and promote cross-border cooperation across various industries. NBA has confirmed its participation in BEYOND Expo 2022 and will make an exciting appearance at the ConsumerTech exhibition area. They will be showcasing how technology plays a role in sports through an immersive, interactive experience designed in the metaverse!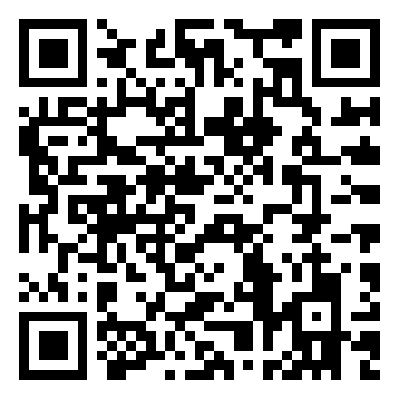 >>Scan the QR Code to attend BEYOND Expo 2022 and meet NBA in the metaverse<<
About the NBA
NBA China was established in January 2008 to manage NBA league-related business in China. Previously, the NBA opened its first Asian office in Hong Kong in 1992. At present, the NBA has formed alliances with many Chinese TV stations and digital media companies, and has established partnerships with a series of leading Chinese and foreign companies. The NBA is the most popular international professional sports league in China, with more than 200 million fans across various social media platforms. The NBA has a history of more than 40 years in interacting with Chinese fans. In 1979, the Washington Bullets (now Wizards) came to China to participate in two exhibition games, becoming the first NBA team to visit China. In 2004, the NBA became the first North American professional sports league to host games in China. With the 2019 China game underway, 17 NBA teams participated in a total of 28 pre-season games. The company's business scope also includes assisting basketball and youth development, corporate social responsibility, television and online broadcasting, digital and social media content, e-sports and games, landing events, co-branded entertainment projects, licensed merchandise, and multi-dimensional services with market partners to serve fans.
About BEYOND
This year, BEYOND Expo 2022 will fully embrace the metaverse, push the boundaries of reality and virtuality, and provide an immersive and interactive experience for all guests. The week-long conference will focus on the three newly-launched sub-brands: BEYOND Healthcare, BEYOND Sustainability, and BEYOND ConsumerTech, attracting 20,000+ tech innovation enthusiasts and 500+ exhibitors from around the globe to the BEYOND Metaverse. Concurrently, BEYOND Expo 2022 will host five summits to discuss key topics around Healthcare, Sustainability, ConsumerTech, Investment, and Web3, inviting tech leaders and industry experts to discuss the future development and growing trends within each sector. Events like Startup Roadshows, Fund at First Pitch (VC meetups) and more than 120 networking events will also be organized in the metaverse to enhance interaction among the global ecosystem players, such as corporate leaders, entrepreneurs, investors, experts, and government representatives.
Look forward to connecting with the NBA to learn about the intersection of technology and basketball BEYOND Expo 2022! You also won't want to miss the key highlights from the NBA!

For more inquiries, please contact:
Business Partnerships:[email protected]
Media Partnerships:[email protected]
Exhibitor Partnerships:[email protected]
Other Partnerships:[email protected]