Immerse yourself in BEYOND metaverse for a new visual, interactive experience!
The 2nd BEYOND International Science and Technology Innovation Expo (BEYOND Expo 2022) will be held in the BEYOND Metaverse from September 21st to 27th, lasting for 7 days.
This year, BEYOND Expo 2022 will fully embrace the metaverse, push the boundaries of reality and virtuality, and provide an immersive and interactive experience for all guests. The week-long conference will focus on the three newly-launched sub-brands: BEYOND Healthcare, BEYOND Sustainability, and BEYOND ConsumerTech, attracting 20,000+ tech innovation enthusiasts and 500+ exhibitors from around the globe to the BEYOND Metaverse. Concurrently, BEYOND Expo 2022 will host five summits to discuss key topics around Healthcare, Sustainability, ConsumerTech, Investment, and Web3, inviting tech leaders and industry experts to discuss the future development and growing trends within each sector.
Events like Startup Roadshows, Fund at First Pitch (VC meetups) and more than 120 networking events will also be organized in the metaverse to enhance interaction among the global ecosystem players, such as corporate leaders, entrepreneurs, investors, experts, and government representatives. (media center sentence)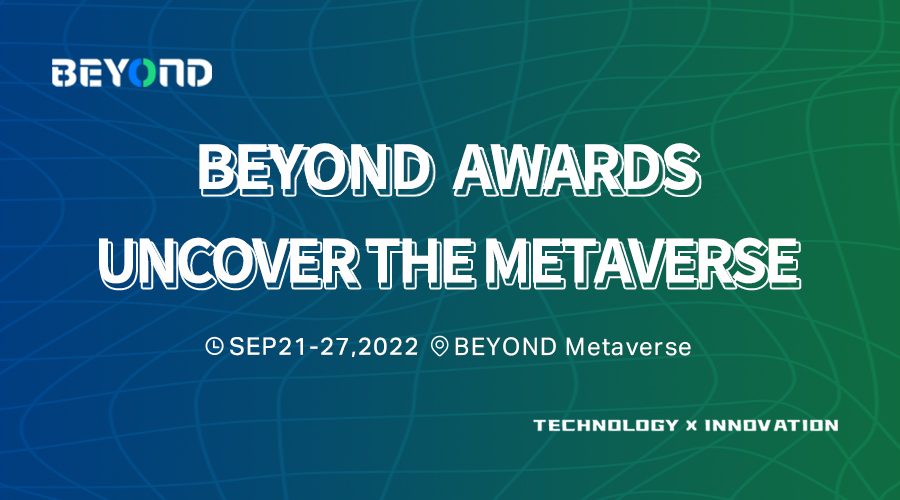 BEYOND Metaverse can be easily participated through smart terminals no matter where you are. Online exhibitions break the boundaries between virtual and real worlds, go beyond traditional online conferences, and at the same time bring you a more authentic and efficient online social experience. Today, we will announce the exhibition area and highlights of the BEYOND Metaverse. The BEYOND Metaverse also provides more new opportunities for exhibitors and guests.
Overview of BEYOND Metaverse Functions
All participants at BEYOND Expo 2022 can exchange business cards, chat "face-to-face" and engage in other social activities in real-time through the metaverse. You can also send a private message to other participants & click "Teleport" to move directly beside them. To explore different exhibition halls and events, simply navigate to a new location by clicking anywhere on the visual map. The participant experience is truly interactive, immersive, and surreal.

BEYOND Expo 2022 also offers unique packages for exhibitors to showcase technologies, promote branding, interact with attendees, and negotiation partnerships. Exhibitors can fully display their products and technologies in their virtual booth by uploading files, pictures, videos and other media. To save time & cost of linking an external API, we developed an in-house function to enable exhibitors to link their existing website or virtual product displays directly in their virtual booth. Through this highly interactive experience, BEYOND Expo 2022 can effectively communicate key highlights to enhance exhibitors' brand awareness and corporate image.
BEYOND Expo provides exhibitors with a variety of enhanced booth options to meet different needs:
Enhanced Booth A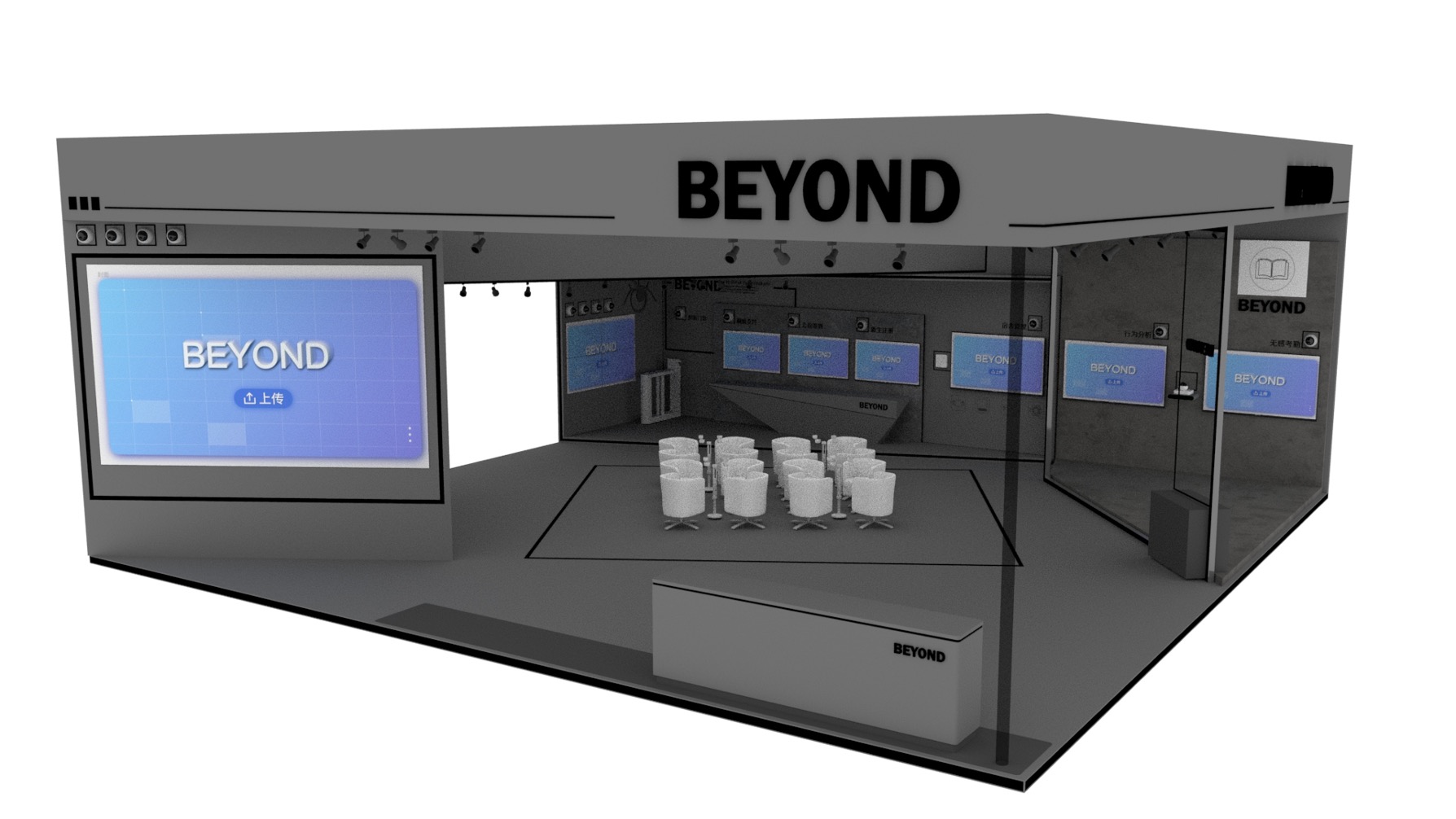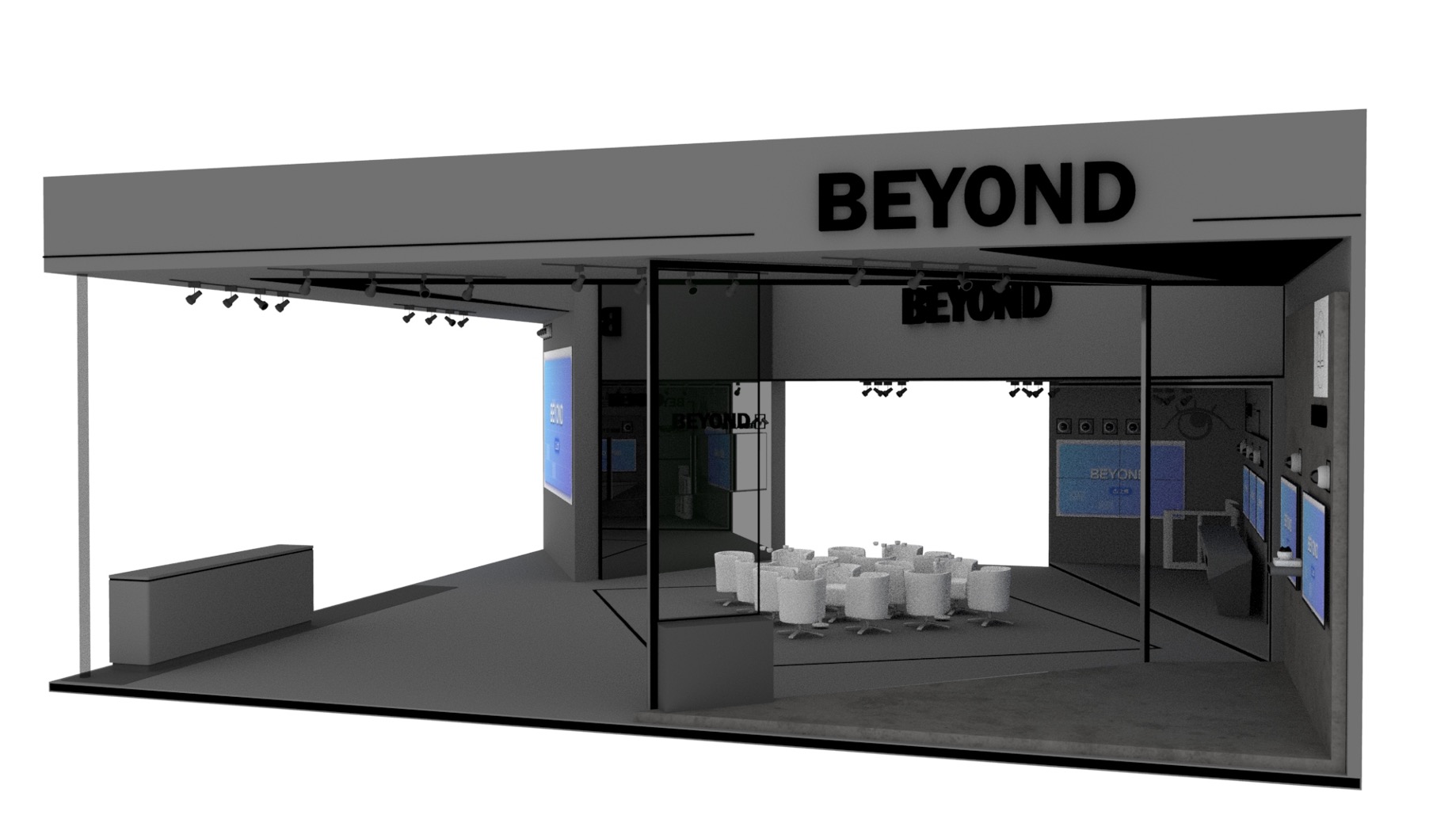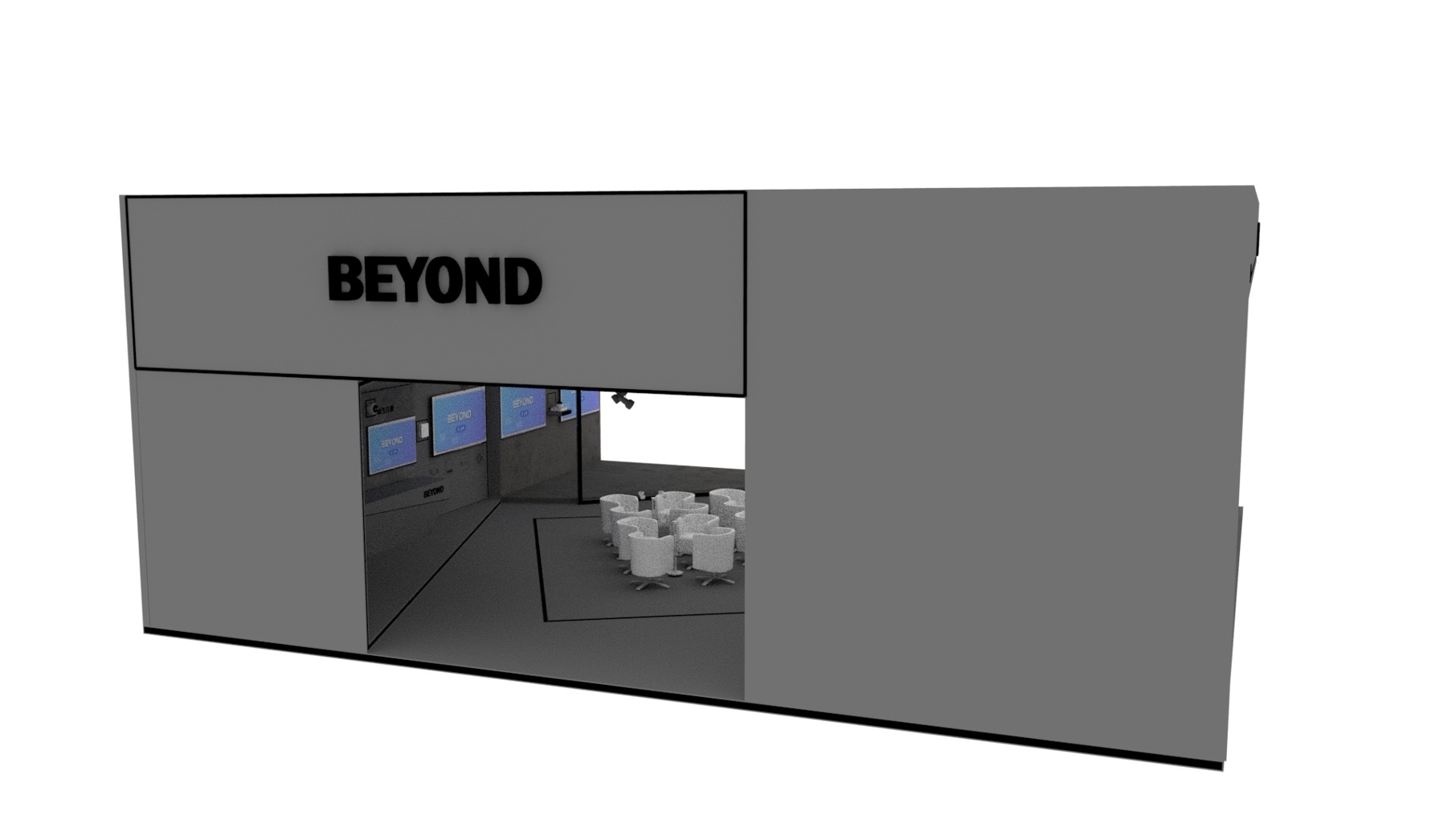 Enhanced Booth B :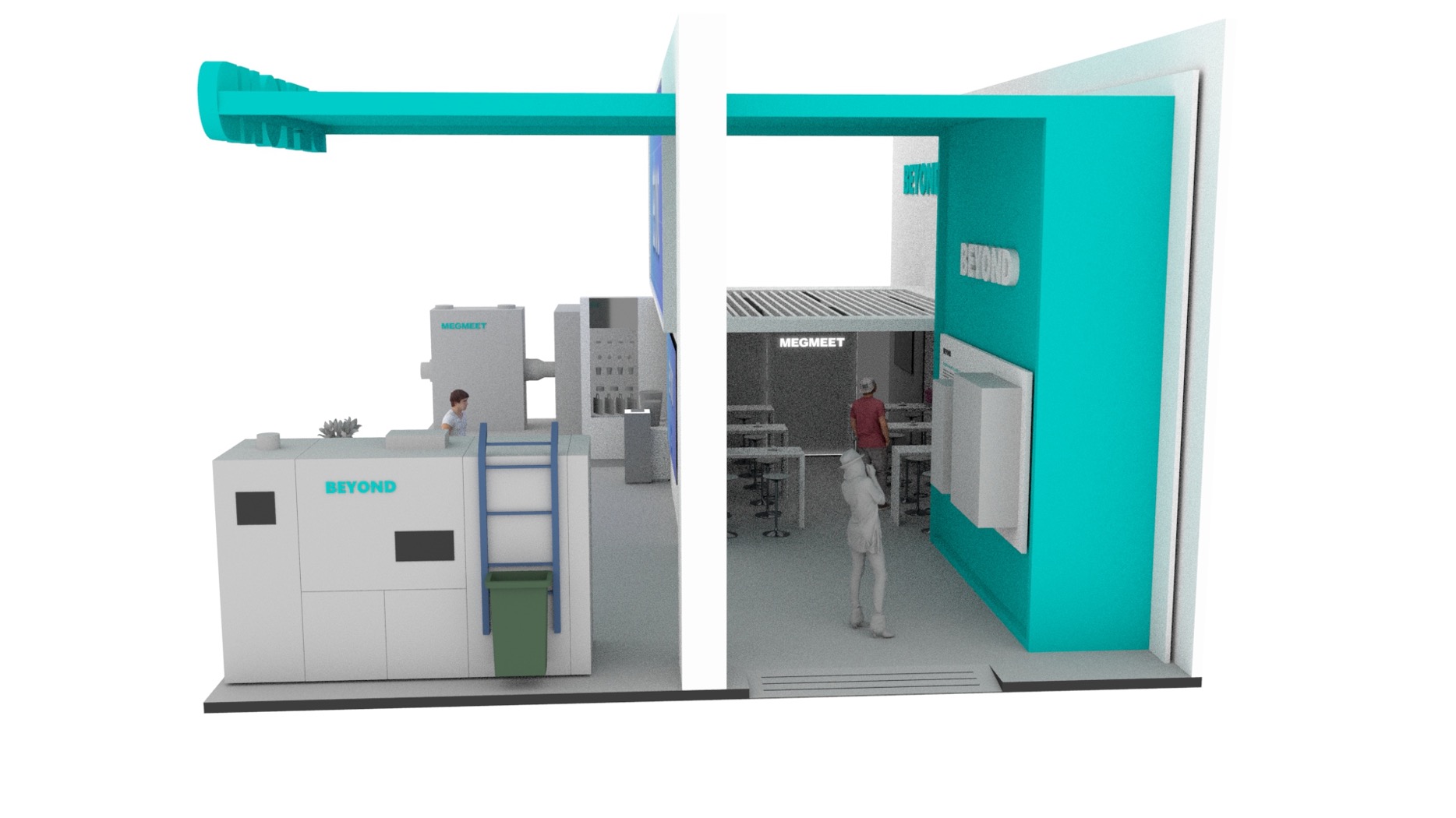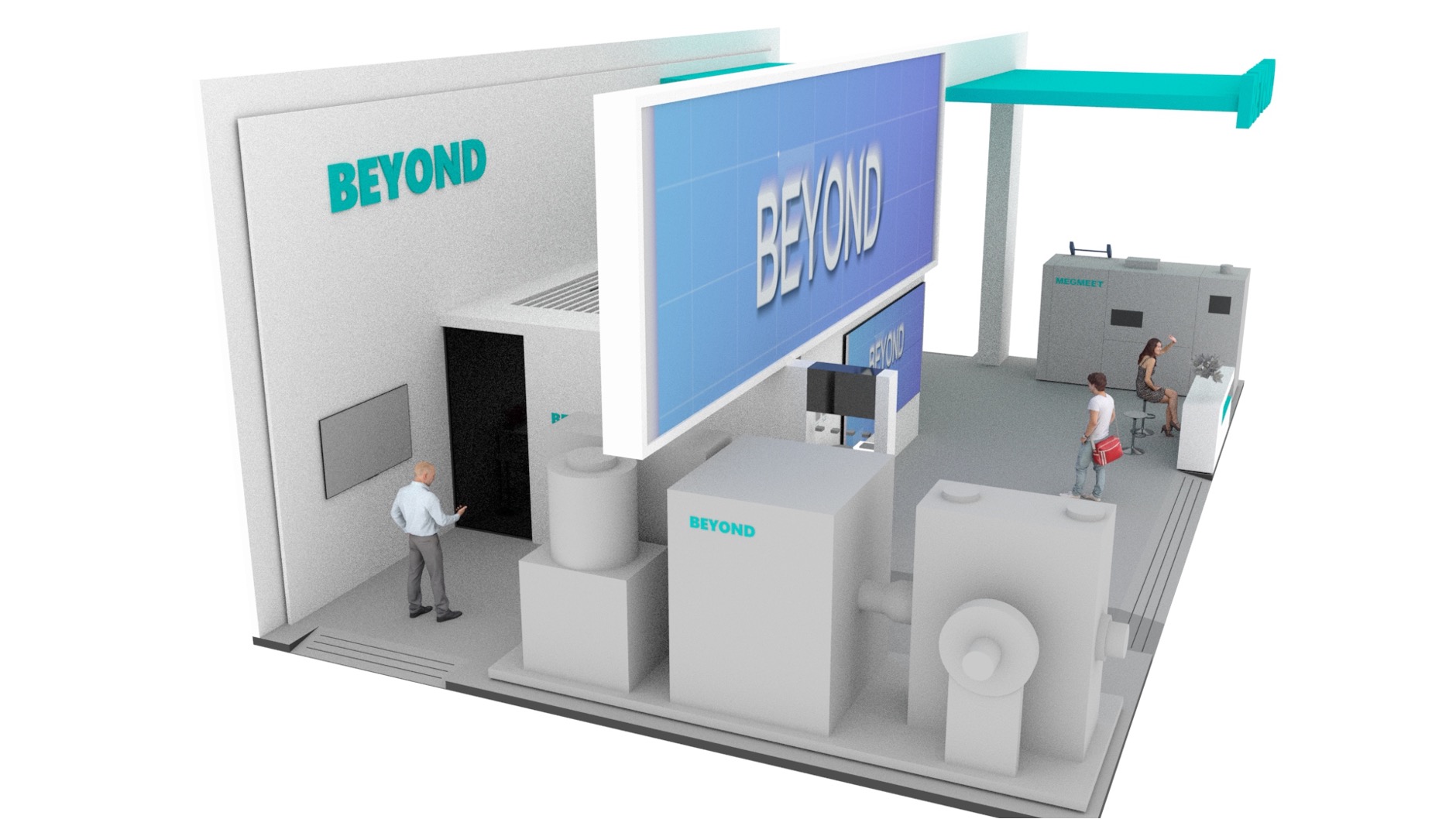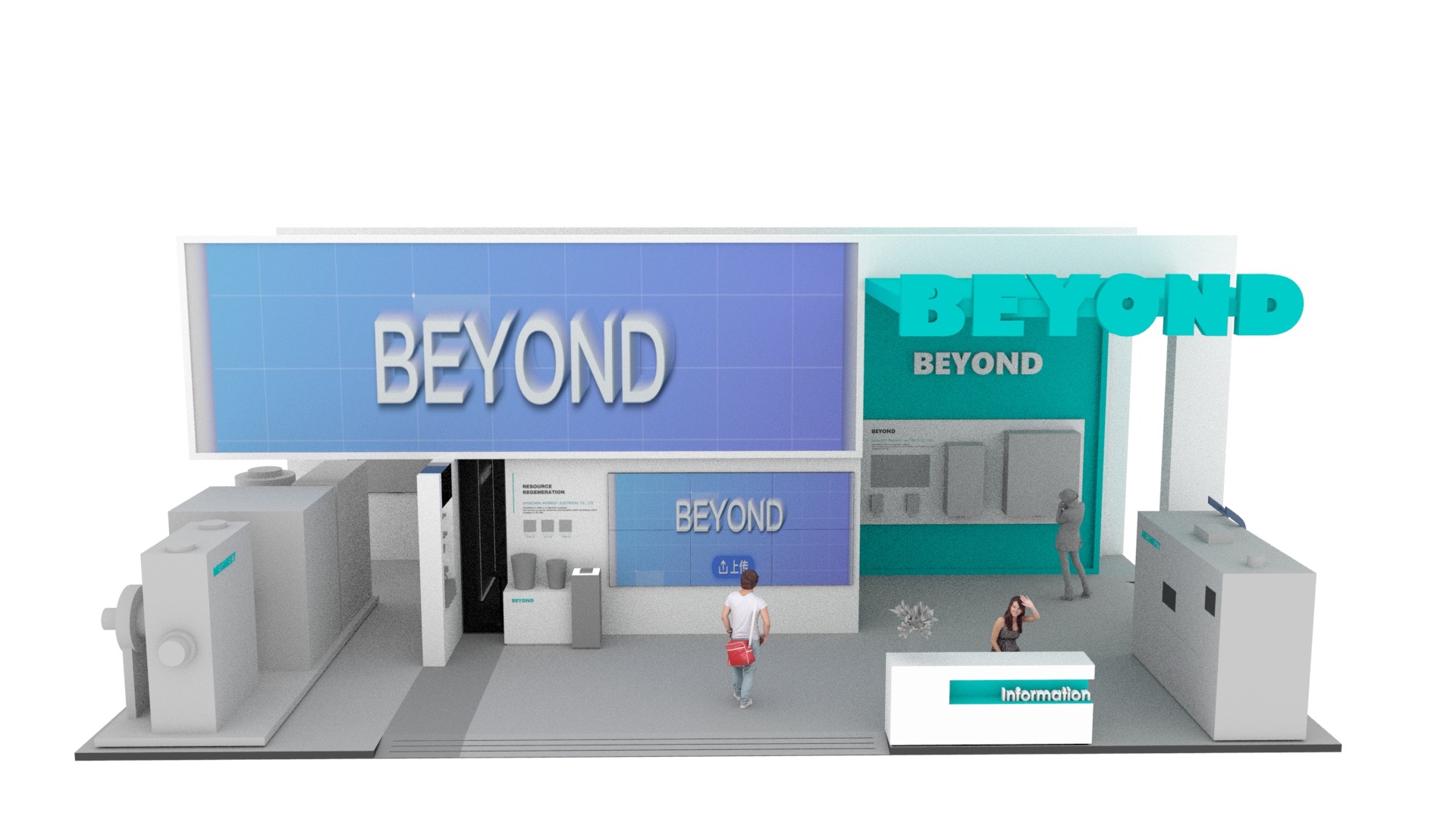 Enhanced Booth C: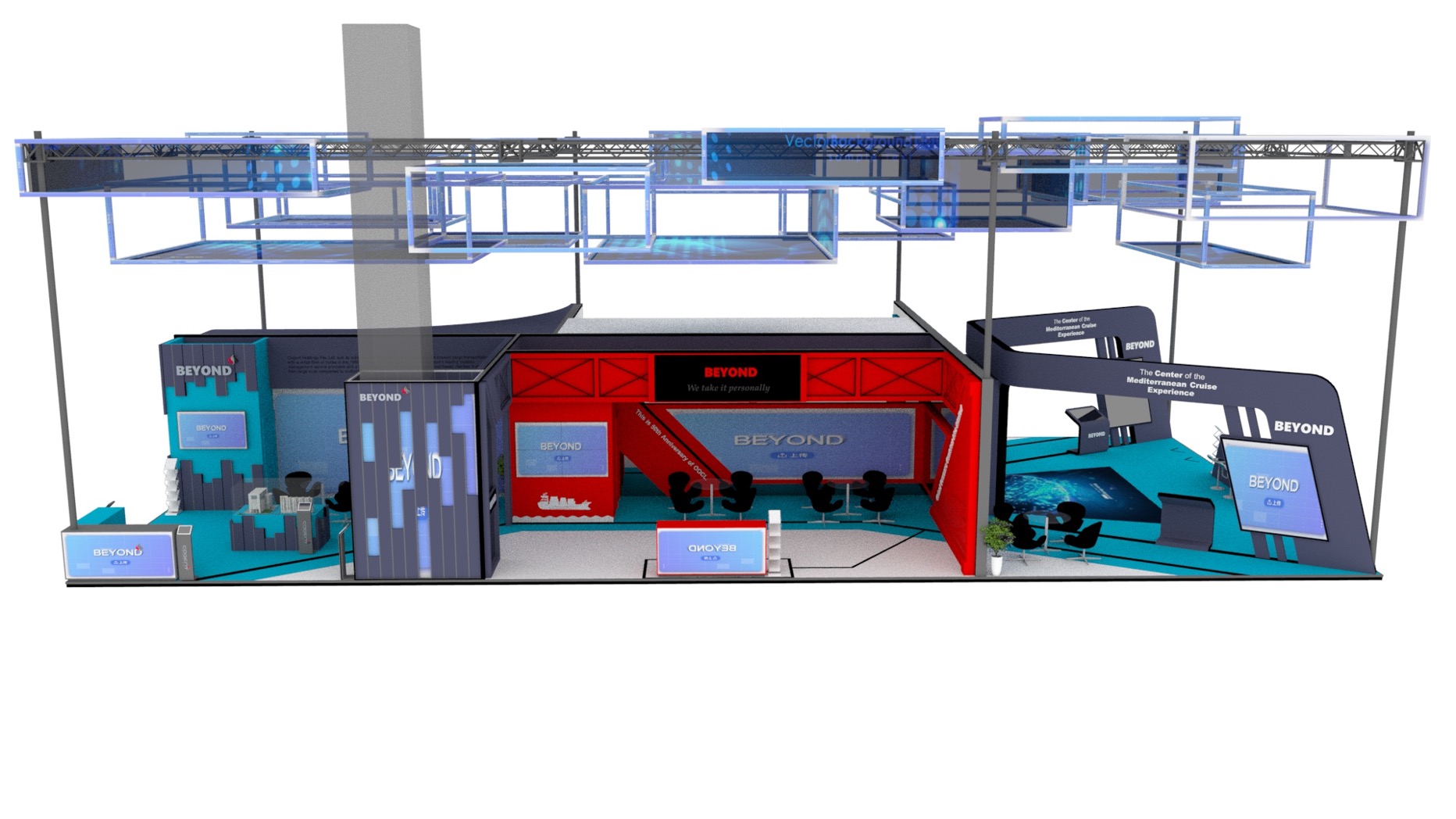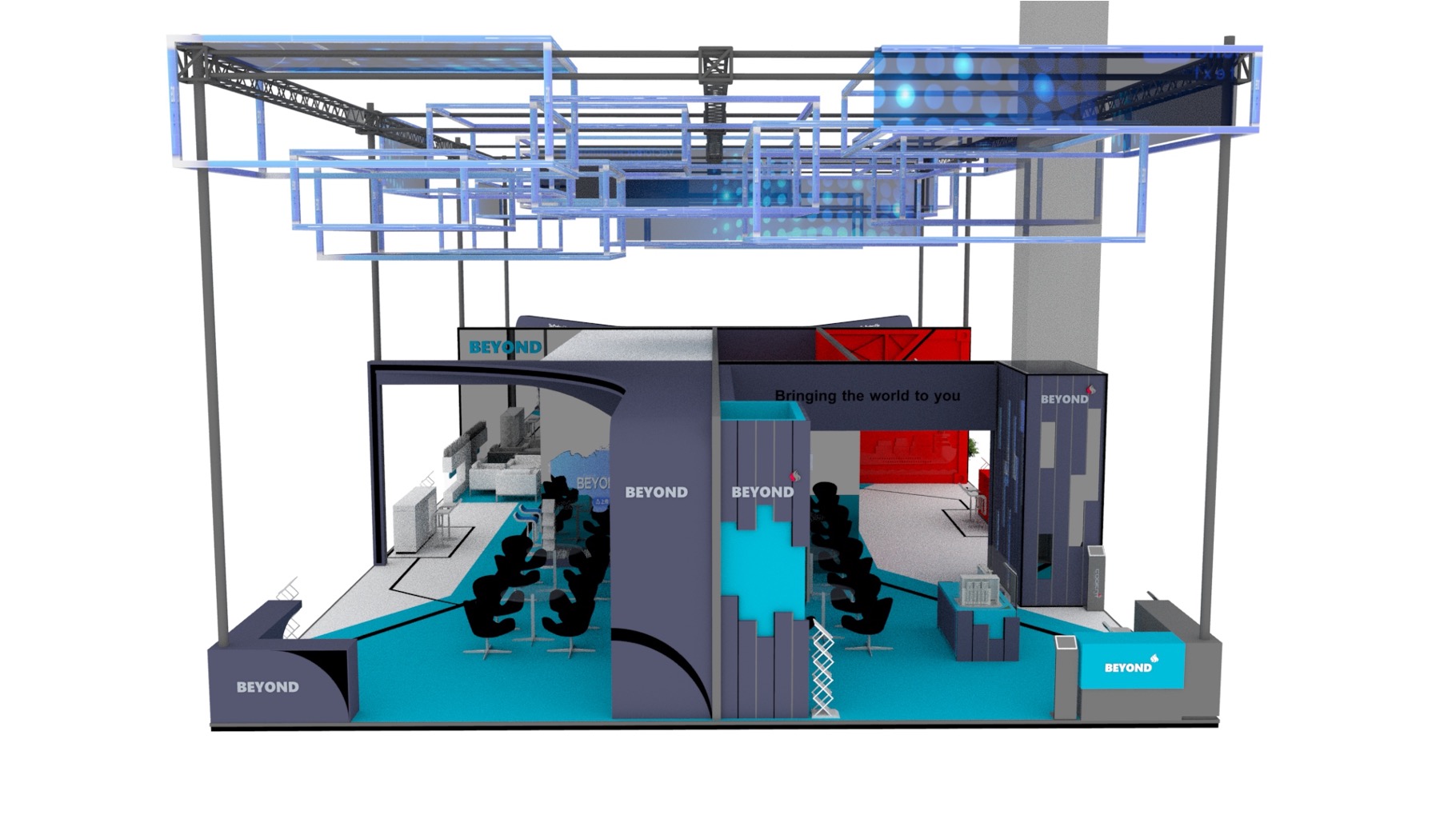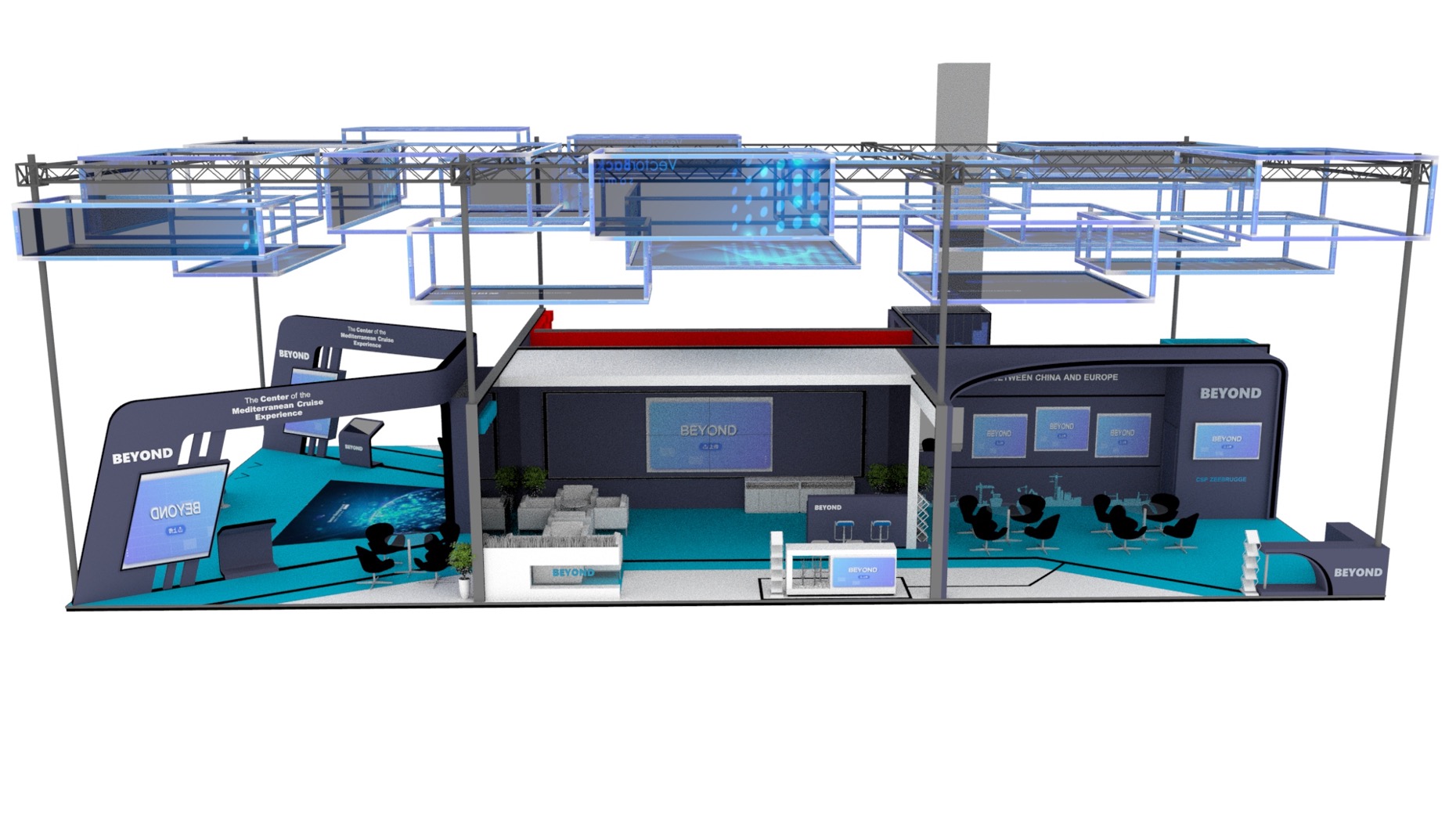 For more booth inquiries, please contact:
Phone Number: +86 17302199123
For more cooperation inquiries, please contact:
Media Partnerships:[email protected]
Exhibitor Partnerships:[email protected]
Other Partnerships:[email protected]