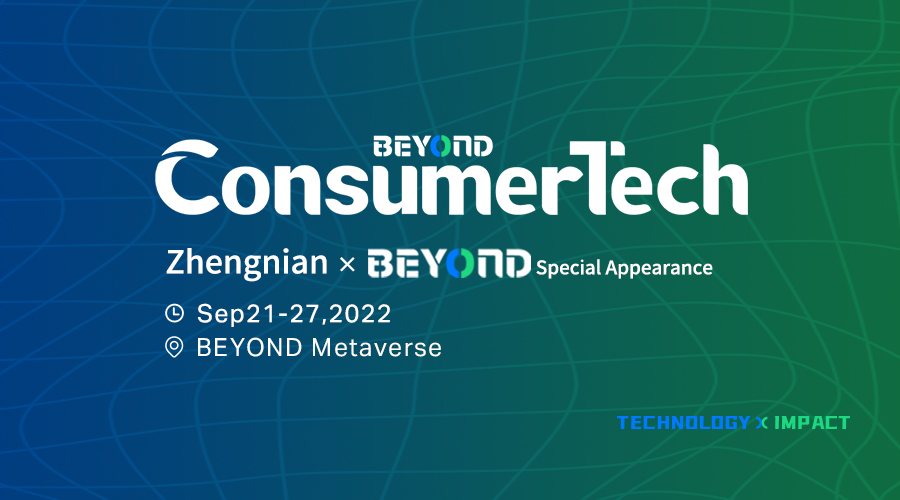 The 2nd BEYOND International Science and Technology Innovation Expo (BEYOND Expo 2022) will be held in the BEYOND Metaverse from September 21st to 27th, lasting for 7 days. Technological innovation and impact have always been a key focus of BEYOND Expo to bring together the global innovation ecosystem and promote cross-border cooperation across various industries.
Zhengnian Capital has confirmed its participation at BEYOND Expo 2022 and will make an exciting appearance at the ConsumerTech exhibition area to share its early investment strategies in innovative technologies and the Web 3.0 field. Their investment includes the metaverse, underlying infrastructure, smart contracts and applications, as well as innovative hardware. Meanwhile, as the team has extensive experience in overseas investments and M&A, they offer customization for clients looking for specific shares acquisition, delayed fundraising, or M&A strategies for SPACs. In addition, Zhengnian Capital is a founding member of the Metaverse Industry Association of Macau.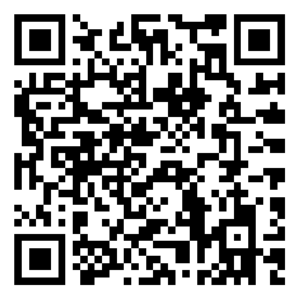 >>Scan the QR Code to attend BEYOND Expo 2022 and meet Zhengnian Capital in the metaverse<<
About Zhengnian Capital
Founded in 2018, Zhengnian Capital is an investment firm that specializes in private equity, and mergers & acquisitions. The firm has invested in Web 3.0, tech products (both hardware and software), finance sectors, etc.
About BEYOND
This year, BEYOND Expo 2022 will fully embrace the metaverse, push the boundaries of reality and virtuality, and provide an immersive and interactive experience for all guests. The week-long conference will focus on the three newly-launched sub-brands: BEYOND Healthcare, BEYOND Sustainability, and BEYOND ConsumerTech, attracting 20,000+ tech innovation enthusiasts and 500+ exhibitors from around the globe to the BEYOND Metaverse. Concurrently, BEYOND Expo 2022 will host five summits to discuss key topics around Healthcare, Sustainability, ConsumerTech, Investment, and Web3, inviting tech leaders and industry experts to discuss the future development and growing trends within each sector. Events like Startup Roadshows, Fund at First Pitch (VC meetups) and more than 120 networking events will also be organized in the metaverse to enhance interaction among the global ecosystem players, such as corporate leaders, entrepreneurs, investors, experts, and government representatives.
As technology drives industry progress and rapid business growth, let's look forward to learning more about Zhengnian Capital's perspectives on startup business models at BEYOND Expo 2022!

For more inquiries, please contact:
Business Partnerships:[email protected]
Media Partnerships:[email protected]
Exhibitor Partnerships:[email protected]
Other Partnerships:[email protected]