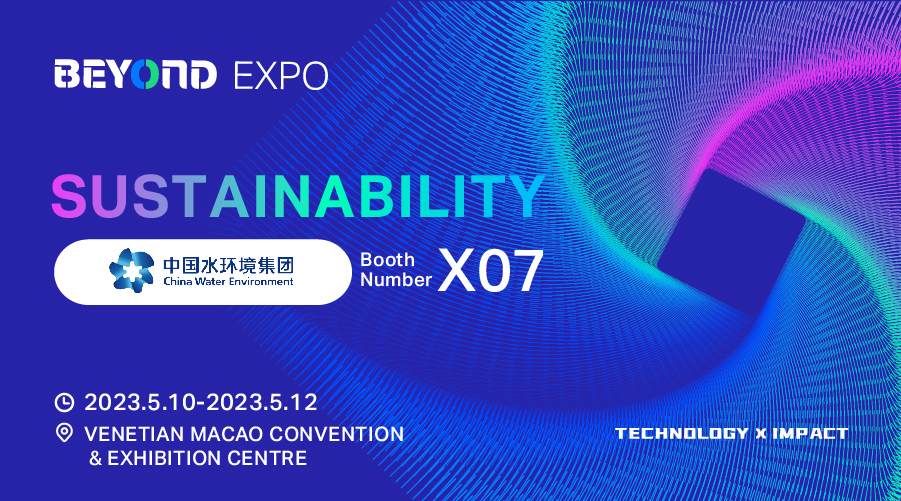 BEYOND 2023 will be hosted in Macao from May 10 to 12 at the Venetian Macao Convention and Exhibition Center. BEYOND Expo 2023 is set to reach new heights in terms of scale, attendee influence, diversity of industries and enterprises, number of exhibitors, and overseas visitors. Focusing on the three sub-brands of BEYOND, from independent exhibition areas to industry summits, we will promote exchanges in various segments, and jointly motivate the comprehensive upgrading and transformation of the industry to create an international technology exchange event!
As the first offline expo since the easing of pandemic control protocols, companies have shown great enthusiasm to participate in the BEYOND Expo 2023. China Water Environment Group (CWEG) has confirmed its participation in this year's expo and will showcase its water ecosystem technology in the exhibition area dedicated to sustainability. CWEG will fully demonstrate the company's achievements in improving water quality, as well as preventing and controlling pollution, to promote the development of water environment protection industry.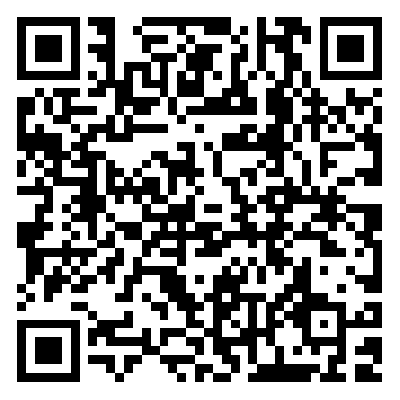 scan the QR code to exhibit with CWEG
About CWEG
CWEG is a professional water environment science and technology platform under the State Development and Investment Corp., Ltd. The group spearheaded in completing research for a major water project — Innovation of WWTP Construction and Demonstration of Ecological Complex — under China's 13th Five-Year Plan. After researching for more than a decade, CWEG has created a distributed sinking and reclaimed water ecosystem, organically combining environmental governance with urban secondary water resources, green energy, and land resources. In cities such as Beijing, Shanghai, Dali, Guiyang and Chengdu, the group has successfully applied the technology and completed the national standards and guidance for underground wastewater treatment plants . In 2020, the technical system was approved by five ministries and commissions, including the Ministry of Industry and Information Technology, National Development and Reform Commission and Ministry of Science and Technology, and rated as the only recommended technology in this field of green new infrastructure.
In 2022, the group was the only Chinese water company to win the International Water Association Project Innovation Award for that year. The group's technology was selected for the Global Green Technology Innovation Program of the United Nations Industrial Development Organization this year. The Asian Development Bank and China's Ministry of Finance have awarded CWEG with an impact award for its innovative technology, praising the company's technology as "leading the future development direction of water environment governance in China and the world."
About BEYOND
Since 2020, BEYOND Expo has been held twice with great success. It has become one of the largest and most influential international technology expositions in Asia, attracting 800+ exhibitors and 55,000+ attendees worldwide. More than 150 industry forums featuring 500+ innovative business leaders as speakers will provide a global platform for insightful technology exchange.
BEYOND has officially announced that "Technology Redefined" is the theme for BEYOND Expo 2023, which will be hosted in Macao from May 10 to 12. BEYOND Expo 2023 is set to reach a new high in terms of scale, attendee influence, diversity of industries, companies, number of exhibitors, and overseas visitors. There will be more than 100 events and networking sessions. We look forward to connecting with global tech innovation enthusiasts and facilitating in-depth interaction in all fields, including enterprise, product, capital, and industry to promote the global tech scene in the Asia-Pacific region and the world.
We invite you to look forward to CWEG's accomplishments at BEYOND Expo 2023, where the company will showcase its efforts to tackle climate change and harsh ecosystems with technological innovation, to build a world-class national brand in water environment management.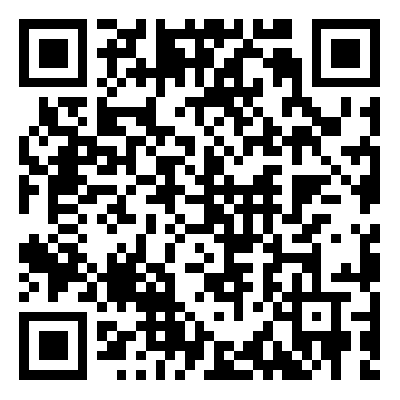 Scan the QR code for Registration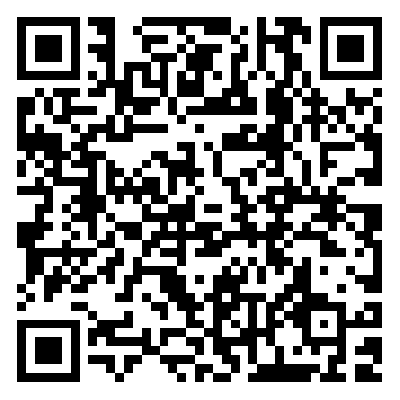 Scan the QR code to Become an Exhibitor
For inquiries regarding cooperation, please contact us at:
Business Partnerships: [email protected]
Media Partnerships: [email protected]
Other Inquiries: [email protected]