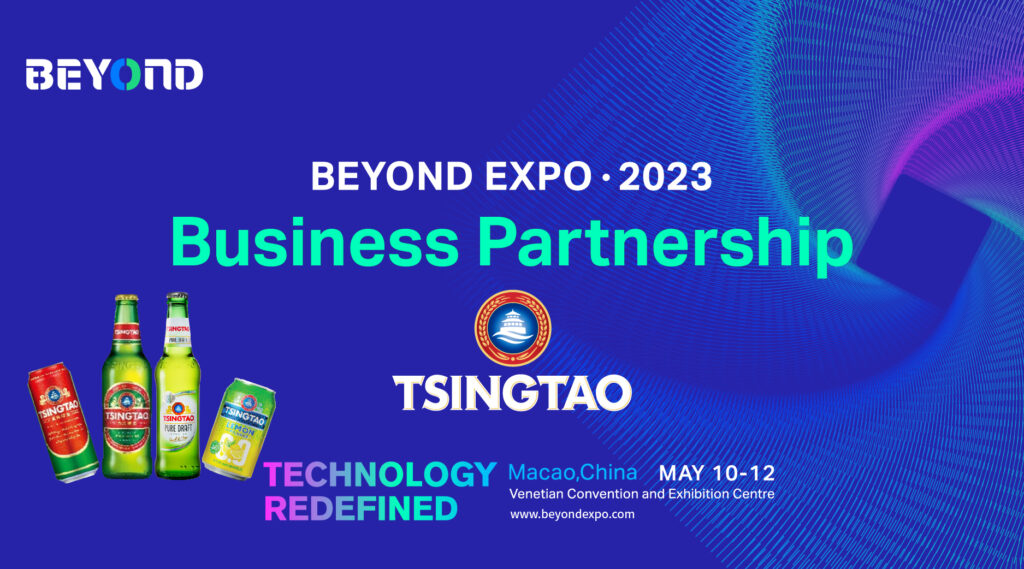 Tsingtao Brewery Co. Ltd. has confirmed its cooperation with BEYOND Expo 2023. As one of the most prominent Chinese brands in the world, Tsingtao Brewery is the only company to have a national key laboratory in China's beer industry. The brewery will showcase its latest products and technologies at the expo and demonstrate cutting-edge technology and product innovation in the food technology domain to global participants. The company will offer free Tsingtao beers at the expo, adding more fun to the exhibition area, where it will explore the connections between food and technology with visitors from across the world.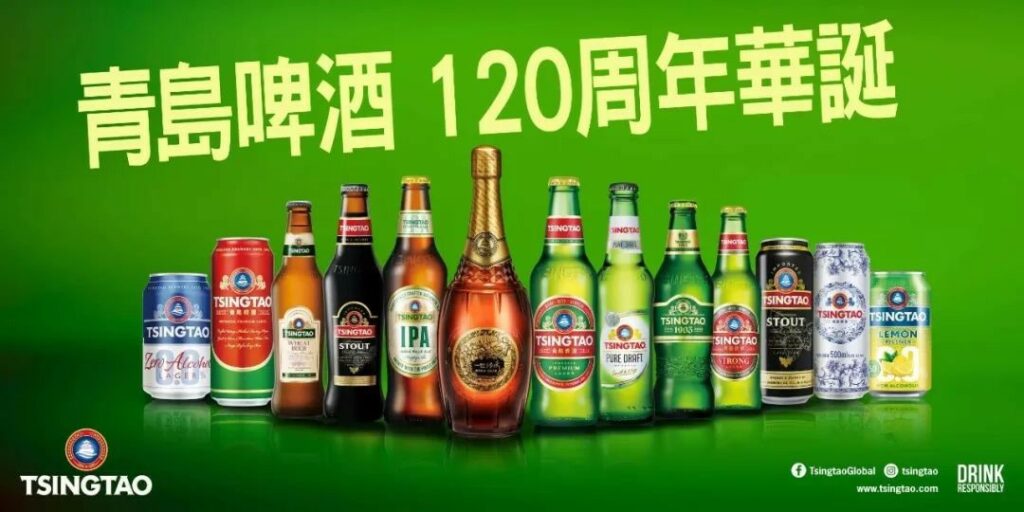 Tsingtao Brewery's latest product, a lemon-flavored beer with low alcohol content, is a breakthrough in food technology. This beer uses four world-class core technologies: base wine evaluation, low-calorie control, low-temperature vacuum distillation and classic long-term fermentation technology. Its alcohol content does not exceed 0.09% and each bottle contains only 60 calories. Since the beer is low in fat, calories and carbohydrate, this beverage is ideal for health-conscious individuals seeking a fruity alcoholic beverage. Relying on Tsingtao Brewery's solid scientific research technology, the lemon-flavored beer is another "upgraded" masterpiece for the company after winning the European Beer Star Gold Award for its non-alcoholic beer in 2022.
In addition, Tsingtao Brewery will bring various other beer products to the expo, including Tsingtao Classic, Pure Raw, White Beer and IPA. The BEYOND organizing committee believes that this will provide an enjoyable beer-tasting experience for participants from across the globe. It's also an excellent opportunity for Tsingtao Brewery to introduce its innovative products and technologies to the global market and further expand its influence and brand awareness in the international market.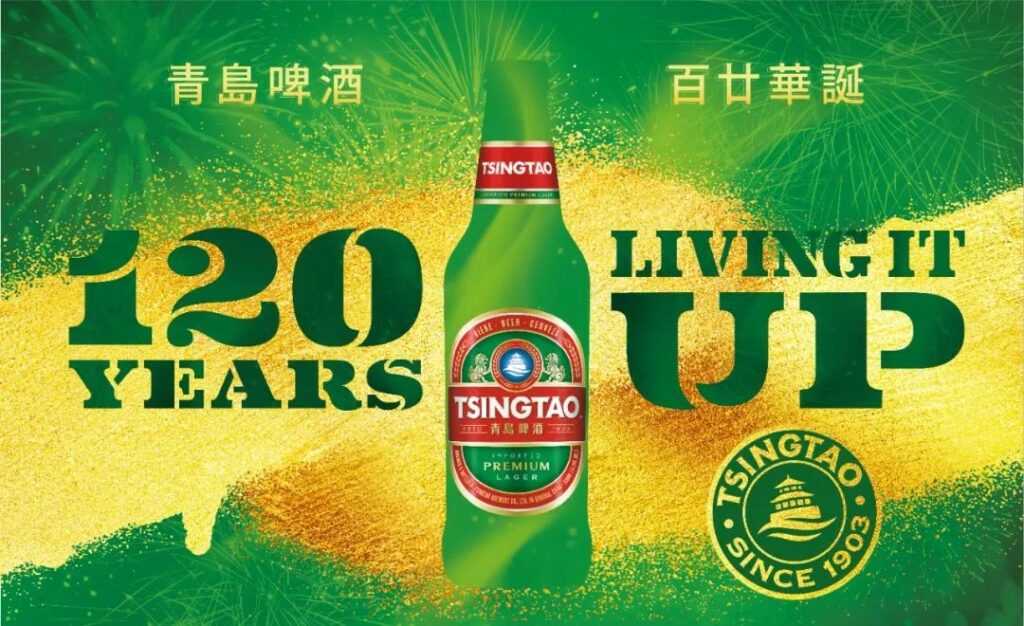 About Tsingtao Brewery
Tsingtao Brewery Co. Ltd., formerly Germania-Brauerei Tsingtao Co. Ltd ., was established in Qingdao in August 1903 by a German-British duo. It is the fifth largest beer company in the world, a top 500 brand company, and is exported to more than 100 countries worldwide. It is one of the most influential Chinese brands. Certified by the World Economic Forum as the world's first "lighthouse factory" in the beer and beverage industry, adhering to the century-old motto of "good people brew good wine," Tsingtao Brewery carefully brews every bottle of good beer with the spirit of craftsmanship of "slow, specialized and refined" brewery that is deeply loved by consumers around the world. In recent years, Tsingtao has successively won gold medal at the World Beer Championships and the European Beer Star award. On the occasion of the 120th anniversary of Tsingtao Brewery, raise a glass with consumers worldwide, thank your peers and create a better future together.
About BEYOND
Since 2020, BEYOND Expo has been held twice with great success. It has become one of the largest and most influential international technology expositions in Asia, attracting 800+ exhibitors and 55,000+ attendees worldwide. This year, more than 150 industry forums featuring 500+ innovative business leaders as speakers will provide a global platform for insightful technology exchange.
BEYOND has officially announced that "Technology Redefined" is the theme for BEYOND Expo 2023, which will be hosted in Macao from May 10 to 12. BEYOND Expo 2023 is set to reach a new high in terms of scale, attendee influence, diversity of industries, companies, number of exhibitors, and overseas visitors. There will be more than 100 events and networking sessions. We look forward to connecting with global tech innovation enthusiasts and facilitating in-depth interaction in all fields, including enterprise, product, capital, and industry to promote the global tech scene in the Asia-Pacific region and the world.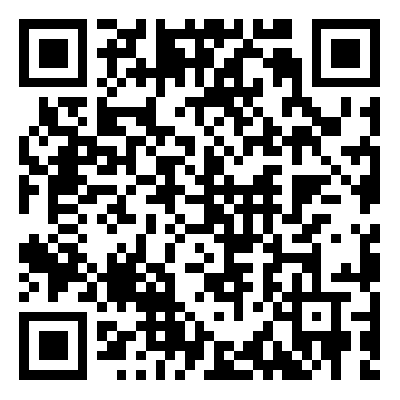 Scan the QR code register
For inquiries regarding cooperation, please contact us at:
Business Partnerships: [email protected]
Media Partnerships: [email protected]
Other Inquiries: [email protected]