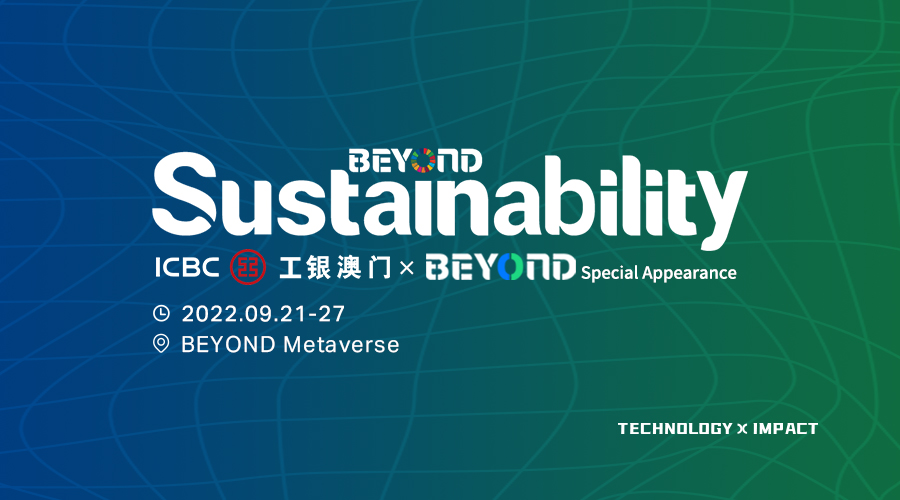 The 2nd BEYOND International Science and Technology Innovation Expo (BEYOND Expo 2022) will be held in the BEYOND Metaverse from September 21st to 27th, lasting for 7 days. Technological innovation and impact have always been a key focus of BEYOND Expo to bring together the global innovation ecosystem and promote cross-border cooperation across various industries.
Industrial and Commercial Bank of China (Macau) has confirmed its participation in BEYOND Expo 2022 and will make an exciting appearance in the Sustainability exhibition area.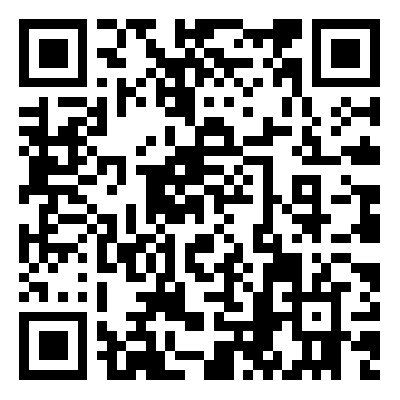 >>Scan the QR Code to attend BEYOND Expo 2022 and learn about the key findings of ICBC (Macau) in the metaverse<<
About ICBC (Macau)
Industrial and Commercial Bank of China (Macau) Limited ("ICBC (Macau) ") is the largest locally registered bank in Macau. ICBC (Macau) had 3 subsidiaries ( ICBC (Macau) Capital Limited, ICBC (Macau) Pension Fund Management Company Limited and Seng Heng Development Company Limited ), 18 branches, 2 Service Centers, 4 Wealth Management Centers, 31 Self-Service Banking Centers, and 487 ATMs located across Macau.
ICBC (Macau) leverages its parent company's brand image, extensive branches and subsidiaries network, cutting-edge technology, and excellent banking products to offer excellent financial services to clients.
About BEYOND
This year, BEYOND Expo 2022 will fully embrace the metaverse, push the boundaries of reality and virtuality, and provide an immersive and interactive experience for all guests. The week-long conference will focus on the three newly-launched sub-brands: BEYOND Healthcare, BEYOND Sustainability, and BEYOND ConsumerTech, attracting 20,000+ tech innovation enthusiasts and 500+ exhibitors from around the globe to the BEYOND Metaverse. Concurrently, BEYOND Expo 2022 will host five summits to discuss key topics around Healthcare, Sustainability, ConsumerTech, Investment, and Web3, inviting tech leaders and industry experts to discuss the future development and growing trends within each sector. Events like Startup Roadshows, Fund at First Pitch (VC meetups) and more than 120 networking events will also be organized in the metaverse to enhance interaction among the global ecosystem players, such as corporate leaders, entrepreneurs, investors, experts, and government representatives.
We look forward to welcoming ICBC (Macau), who will be presenting a 5D booth to showcase digital ecology, assets, technology, infrastructure and genetics for the theme of "Digital ICBC" at BEYOND Expo 2022. You also won't want to miss out on their key highlights in the metaverse!

For more inquiries, please contact:
Business Partnerships: [email protected]
Media Partnerships: [email protected]
Exhibitor Partnerships: [email protected]
Other Partnerships: [email protected]