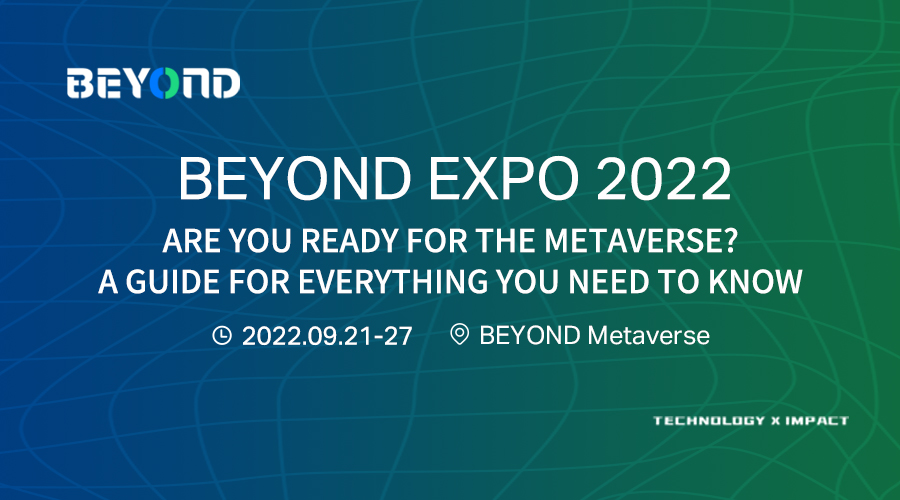 The 2nd BEYOND International Science and Technology Innovation Expo (BEYOND Expo 2022) will be held in the BEYOND Metaverse from September 21st to 27th, lasting for 7 days.
This year, BEYOND Expo 2022 will fully embrace the metaverse, push the boundaries of reality and virtuality, and provide an immersive and interactive experience for all guests. The week-long conference will focus on the three newly launched sub-brands: BEYOND Healthcare, BEYOND Sustainability, and BEYOND ConsumerTech, attracting 20,000+ tech innovation enthusiasts and 500+ exhibitors from around the globe to the BEYOND Metaverse. Concurrently, BEYOND Expo 2022 will host five summits to discuss key topics around Healthcare, Sustainability, ConsumerTech, Investment, and Web3, inviting tech leaders and industry experts to discuss the future development and growing trends within each sector.
Events like Startup Roadshows, Fund at First Pitch (VC meetups) and more than 150 networking events will also be organized in the metaverse to enhance interaction among the global ecosystem players, such as corporate leaders, entrepreneurs, investors, experts, and government representatives.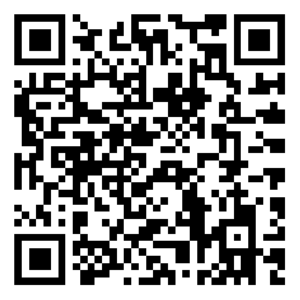 >>Scan the QR Code to attend BEYOND Expo 2022 <<
Expect Endless Experiences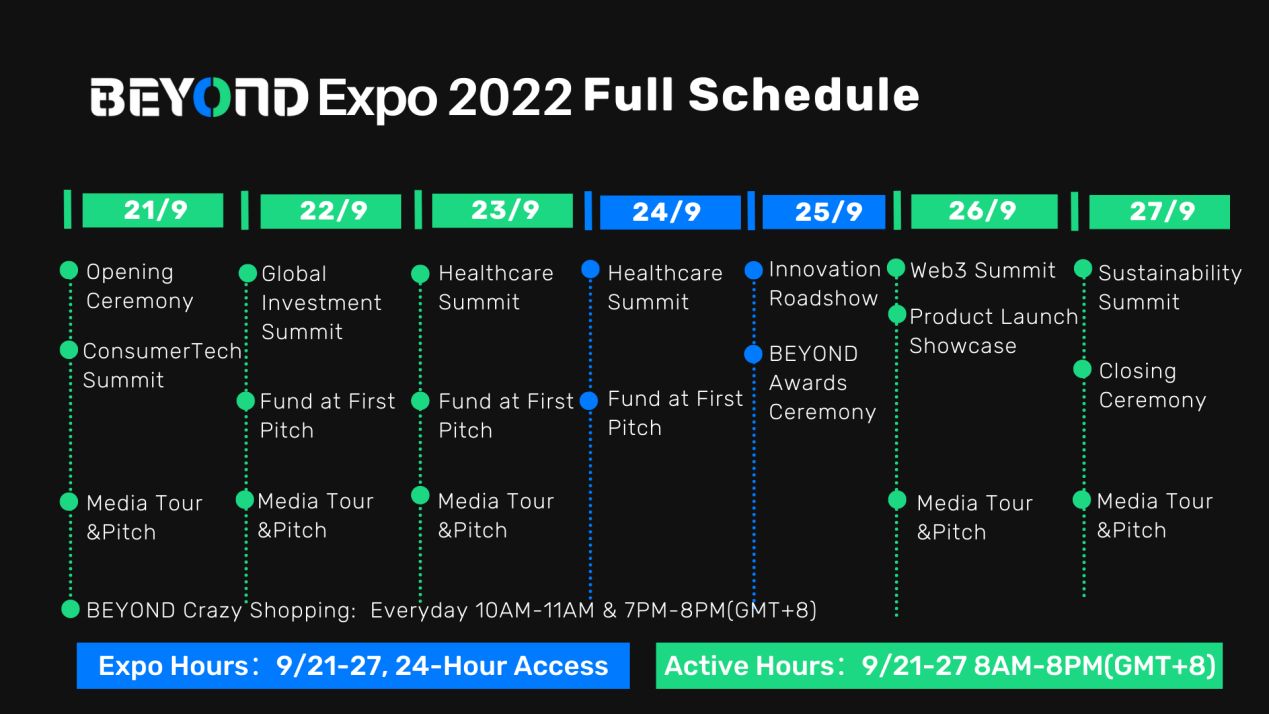 BEYOND Metaverse can be easily participated through smart terminals no matter where you are. The BEYOND Organizing Committee is making full use of the metaverse to plan a number of special events such as the BEYOND Shopping Festival, Media Tours, Startup Roadshows and Product Launches to attract more global tech enthusiasts and enterprises to participate in BEYOND Expo 2022.
BEYOND Shopping Festival
BEYOND Expo 2022 will launch a "BEYOND Shopping Festival" in collaboration with conference exhibitors during the week. Attendees can learn about available products directly in the BEYOND Metaverse and purchase online. The aim of this event is to increase the interaction between conference participants and showcase new products developed by BEYOND partners. BEYOND will also invite media representatives to promote the festival to bring greater awareness to exhibitor products/services, while creating a fun shopping experience for all attendees.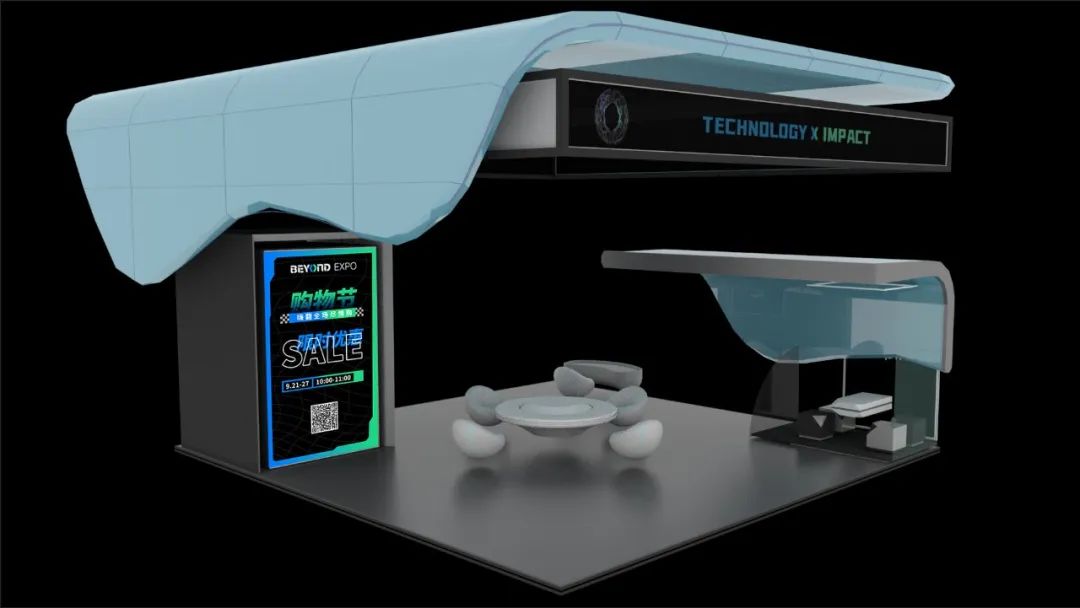 Media Tour
In order to promote interaction between media partners and exhibitors, the BEYOND Organizing Committee will take media representatives on a guided tour to visit exhibitor booths based on specific focus areas. All exhibitors will have the opportunity to showcase their products/services during the conference, and engage in live interviews. Media partners will produce real-time coverage of all exhibitors during and after the event. Exhibitors can also be featured on live broadcast across different channels to strengthen their brand exposure.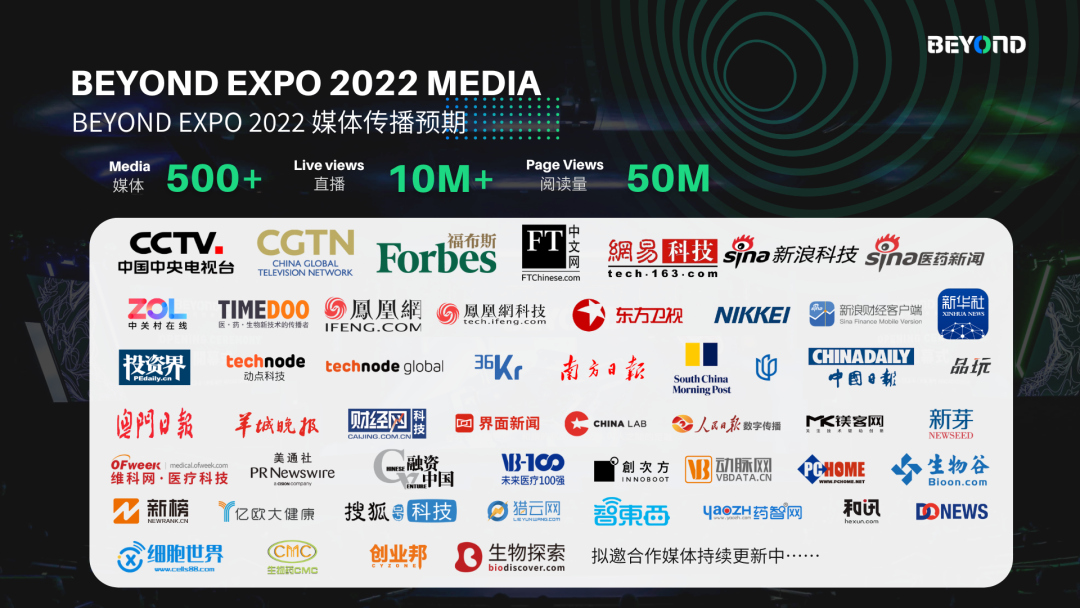 Fund at First Pitch
Capital boosts technological innovation and is an indispensable part of the innovation ecosystem. The Fund at First Pitch event at BEYOND Expo 2022 will foster new opportunities for startup founders, as the BEYOND Organizing Committee has invited some of the world's most prominent investment firms to gather in the metaverse and have 1-on-1 conversations with startup founders without geographical restrictions. Companies that passed a screening process will gain access to a special area with 10 rooms to meet with investors based on a scheduled time. Innovation will be a key focus, and founders can build a strong network with capital providers for future access to financing opportunities. In addition, the Fund at First Pitch and the Global Investment Summit will promote efficient product development based on scientific research while bridging gaps between capital and technological innovation.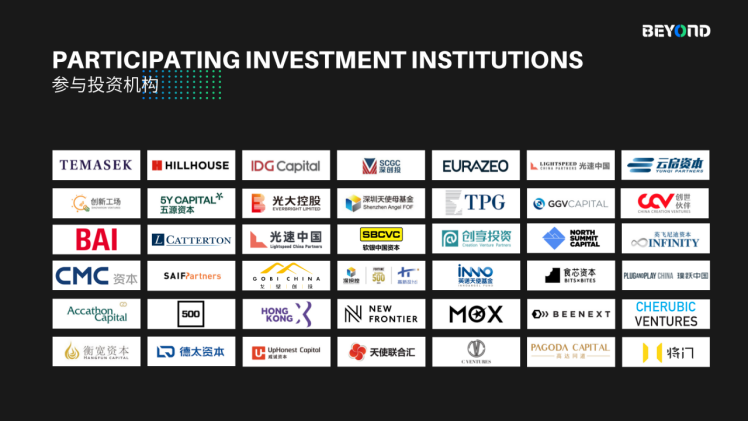 Startup Roadshow
Founders and company representatives are invited to demonstrate the value of their products/services from various dimensions, including technological innovation, business value, marketing capabilities, corporate culture, and more through Startup Roadshows hosted by the BEYOND Organizing Committee. Startups will receive personalized feedback from judges while showcasing their market potential to capital providers. Through this highly interactive experience, BEYOND media partners can effectively communicate key highlights to enhance the brand awareness and corporate image of participating startups.

For more inquiries, please contact:
Business Partnerships: [email protected]
Media Partnerships: [email protected]
Exhibitor Partnerships: [email protected]
Other Partnerships: [email protected]